Welcome to My Portfolio
Hello my name is Rahul Ramaswami and I am currently a hardware verification engineer at Silicon Labs.
What I do!
A list of things I am focusing on now
Hardware Design blogging
Using my 10 years of design verification experience and knowledge of C/C++, UVM, and testbench development to write insightful posts.
Website development
Learning to use JAMstack design principals to design webpages. Please see portfolio for websites developed.
Testimonials
What people say about my work
He's pretty okay at this stuff, I'd let him design a site for me.
Latest from the Blog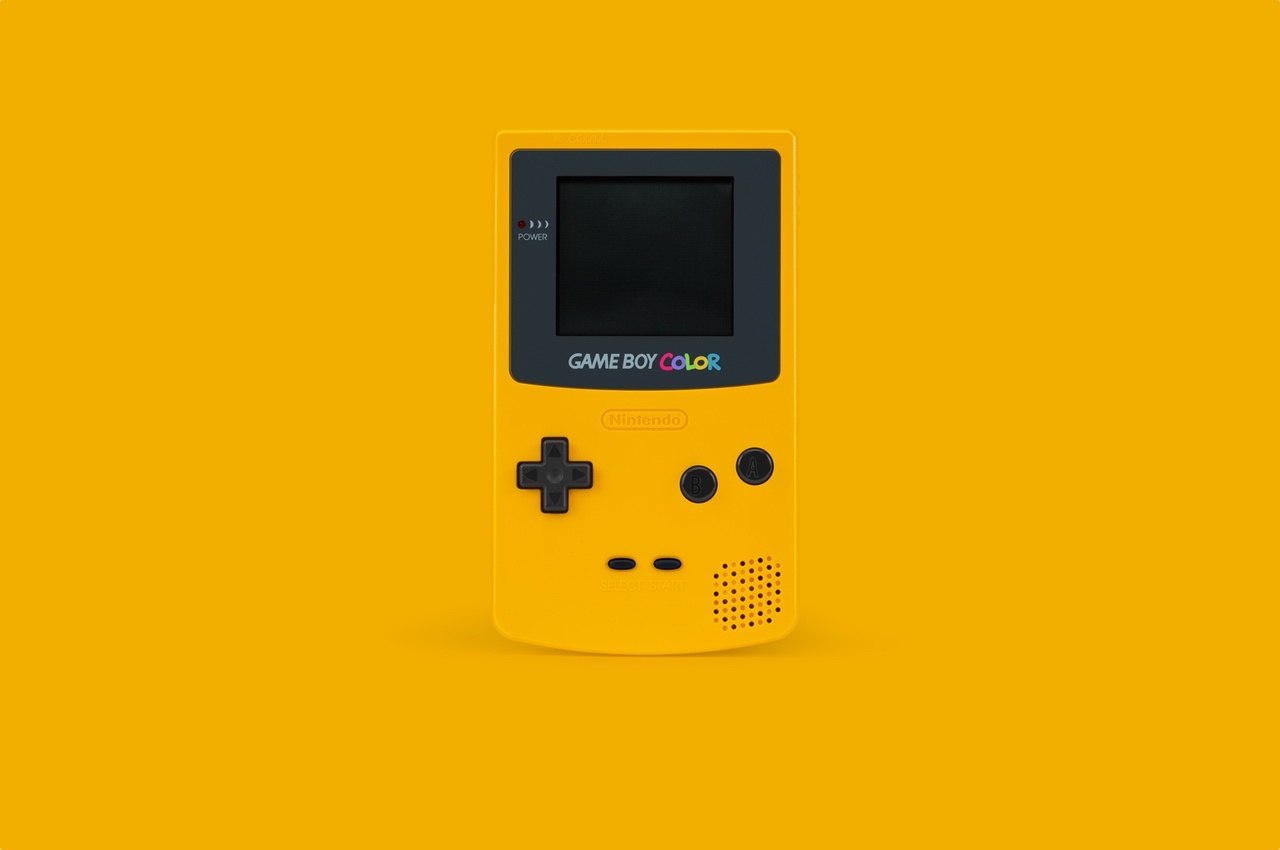 Diam sit amet nisl suscipit adipiscing bibendum est ultricies integer. Duis tristique sollicitudin nibh sit amet commodo nulla facilisi.